8 YEAR OLD REG FRIESIAN MARE
VERY SWEET, WILLING WITH GOOD BRAIN

Dressage instructors available weekly

W/T/C Advanced rider $500/month

Text (412) 334-3105 for more information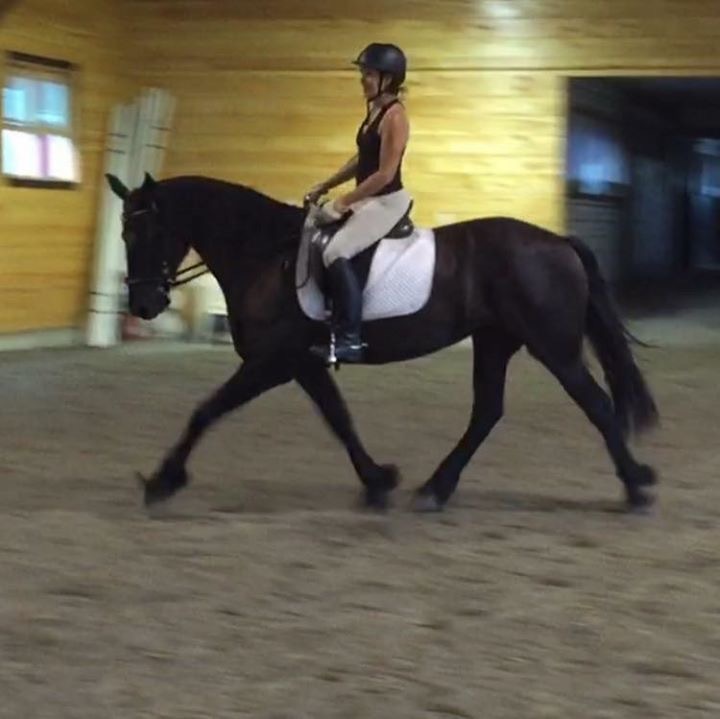 Welcome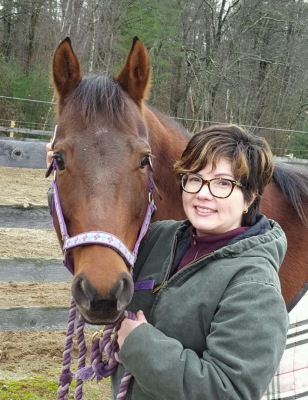 SSPECIAL THANKS TO
Karen Robertson Terry
co-author of George Morris' upcoming book
"Unrelenting -The Real Story,  In My Words"
For providing us with a fun evening filled with never before heard stories of one of the greatest equestrians of our time. One night was not enough! We look forward to the book release and hope you can fit us in on your upcoming book tour schedule!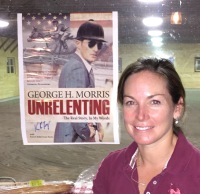 CALL FOR AN APPOINTMENT FOR A TOUR OF OUR FACILITY